Mindfulness in your phone might sound strange — Yeah, that is a really distractive tool! — but it is becoming a trend to practice meditation with the help of mobile Apps. And they are mushrooming, with a bunch of new names appearing every month. Our brief guide can help you to find your way in an endless forest of meditation apps and find your ideal match.
---
1. Insight Timer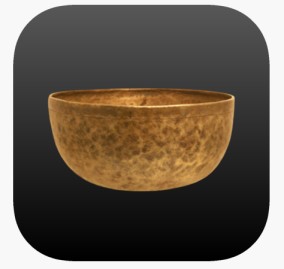 App Store 4.9, 160.2K/ Google Play 4.8 41.4K
Insight Timer does not require any subscriptions and commitments to sign up with any of their courses to start using it. You just download the app and explore. And you hardly can find any other meditation app with such a wide free functionality. There are more than 24,000 free meditations to stream for free!
Membership: US$59.99/year, US$9.99/month, 7-day free trial. 
If you pay for a membership, you can get access to a choice of meditation courses, download meditations and listen to them offline, and use advanced audio features. There is also an option to buy insight courses at US$4.99 per course. More than 2,600 teachers all over the world offer their insights and guidance. One more valuable feature is the language setup. You can add languages and choose from meditations in your native language as well.
---
2. Calm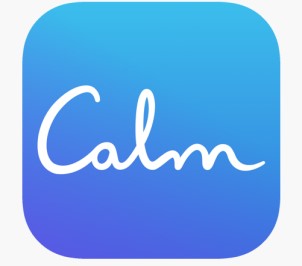 App Store 4.8, 517.9K/ Google Play 4.2 157.9 K
The engaging design of Calm app makes you want to stay with it forever. Its background sound continues that magic. However, you have to sign up to use it.
Subscription: US$299.99/lifetime, US$59.99/year, US$12.99/month, 7-day free trial.
Calm includes three main sections: Sleep, Meditate and Music where you can find guided meditations, bedtime stories, and relaxing rhythms. You can choose from 7-day and 21-courses that can help you to relieve stress, improve your self-esteem, and develop mindfulness.
The apps offer more choices, such as Calm Kids with meditations for children and Calm Masterclass where you can find guidance on how to use different techniques of healthy and happy living, which includes not only spiritual or psychological topics but also healthy living and social skills. Calm Body and Breathe offers many useful exercises.
---
3. The Mindfulness App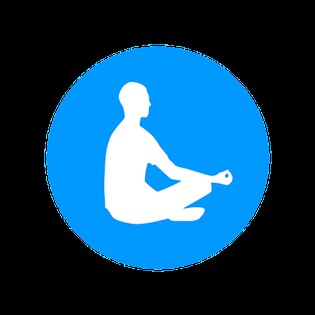 App Store 4.7, 1.5K/ Google Play 4.3 9.8 K
The Mindfulness app offers a 5-day guided introduction course without activating any subscriptions. You can personalize your experience and choose the length from 3 to 30 minutes, mode (guided or silent), and the background sound of your meditation session. If you want to unlock all the functions and content, you have to subscribe.
Subscription: US$59.99/year, US$9.99/month, 7-day free trial. 
With the subscription, you get access to all courses that you can find in a nice-looking classifier and search in different categories, such as Stress Relief, Emotions, Focus, Relationships, and others. You can keep all your stats and synchronize the data with Google Fit.
---
4. Urban Yogi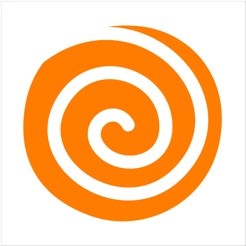 App Store 5.0, 1/ Google Play 4.5, 279
This new meditation app is a social network of yogis where they can share techniques. Signing up, you automatically join this community. You can follow other users, and they can follow you. With Urban Yogi, you have free access to meditation and sleep aids with a choice to search in the main menu or users' profiles.
---
5. Aura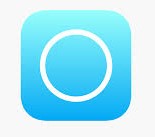 App Store 4.8, 10/ Google Play 4.4 7.2 K
This engaging meditation app updated in 2019 likes to ask you how you feel and personalize your experience. If you answer the questions about your mood, then you can track it back. Aura has an extended community where you can read some materials related to meditation. You can create your account, join the community, and post if you wish. You have an option to subscribe to different channels as you do this in social networks. As to practice, for free, you may try free 3-minutes sessions, but for more choices, you have to subscribe for paid plan.
Subscription: US$59.99/year, US$4.99/month.
The subscription opens you access to more than 1000 meditations and life coaching courses. You also can write you gratitude journal, earn bonuses, and keep all your statistics.
---
6. Headspace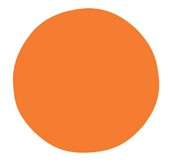 App Store 4.9, 549.6K/ Google Play 3.8 107 K
Headspace is one of the oldest meditation apps proven by millions of mindful users. You can try 3 sessions for free without any subscription.
Subscription: US$399.99/lifetime, US$94.99/year, US$12.99/month, 7-day free trial.
The paid plan unlocks the whole stock of meditations and soothing music. App's classification includes aids for stress and anxiety, personal growth and performance, exercises, useful tips, and so on. Headspace offers step-by-step guidance into meditation for beginners and many pieces of advice on how to overcome difficulties in meditation practice for experienced practitioners. The animated design makes Headspace somewhat different from other apps of this kind. The price is probably the only disadvantage of the app, but it is worthy to give it a try.
---
7. Meditation Studio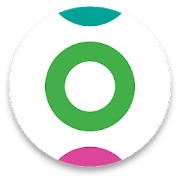 App Store 4.8, 6.5K/ Google Play 4.8 1.3 K
Meditation studio is not free but incredibly cheap! You pay US$3.99 once, and it is forever yours. You immediately can use more than 30 meditations from different teachers, learn techniques, relieve your pain, and track your records. If you extend your experience by subscribing for Studio paid plan, you can get 200+ meditation and reach advanced features.
Subscription: US$49.99/year, US$7.99/month. 
---
8. Meditopia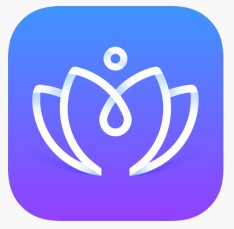 App Store 4.9, 3.9K/ Google Play 4.7 36.4 K
To use Meditopia, you need to sign in and to subscribe to one of their plans, and then, you can explore a 7-day free trial.
Subscription: US$59.99/year, US$9.99/month, 7-day free trial.
You can choose from several programs depending on your experience and area you focus on. Meditopia offers some interesting options different from other applications, for example, contemplation with Sufi poet Rumi. It also has a series of sessions to improve sexuality. And for sure, you are able to track statistics, use the calendar, set reminders, as well as to write note and blog. We can say that Meditopia is a kind of spiritual organizer.
---
9. Pause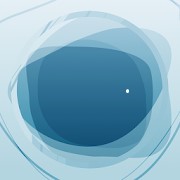 App Store 3.7, 62/ Google Play 4.4 445
Pause is a special project different from the other apps in this article. It is a kind of relaxation tool that you can use to focus and relax. There is no difficult functionality: you just follow a spot with your finger for 10 minutes. If you too fast or, opposite, stop, Pause will remind you! And it is free!
---
10. Let's Meditate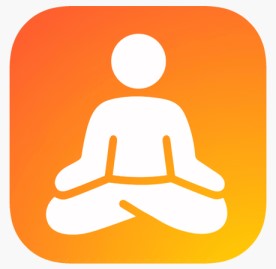 App Store 4.5, 5.7K/Google Play 4.8 40.3K
Let's Meditate is a free apps for meditation that allows downloading from a range of meditations from 5 to 42 minutes. You can also set timers and keep your statistics. It does not require signing up and you can donate the project voluntary if you wish.